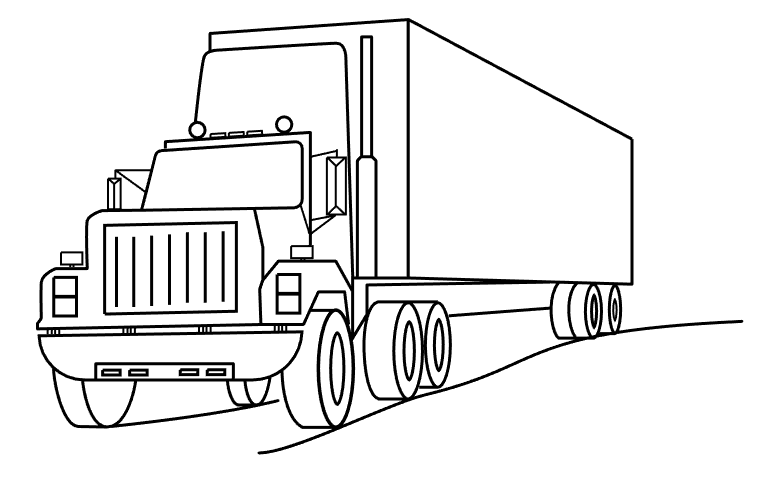 Why Choose Us?
1
Fuel Card
A fuel card so simple that it feels like magic. Configuration that fits your business rules. Real-time secure integrations and controls.
2
Expenses
Digital, tax-compliant expense management solutions for all categories of transportation and driver expenses.
3
Cash Advance
Flexible, dynamic options designed to maximize employee retention and quality of experience.
4
Control Tower
Unlock value and optimize your fleet operations with ONRAMP payments information and third-party software integrations.